Why choose Host Healthcare, you ask? Eh em… Well… How much time do we have here? Just kidding… Kind of. Host Healthcare offers so many great benefits that competitors may not offer! Check it out all the benefits working with Host Healthcare.
Generous Salaries
We believe in compensating our travel healthcare professionals generously with excellent pay. You can earn up to six figures as a traveling healthcare professional with Host Healthcare depending on your specialty, experience, and destination.
Complimentary, Private, Deluxe Housing
Host Healthcare provides deluxe accommodations in appealing areas close to your workplace during your assignment. You can also count on us to arrange accommodations for your spouse, partner, children and pets.
24-Hour Emergency Support
We understand that you are looking for a company that will support you during your assignment. That's why we offer our healthcare professionals the benefit of 24-hour emergency support while on assignment.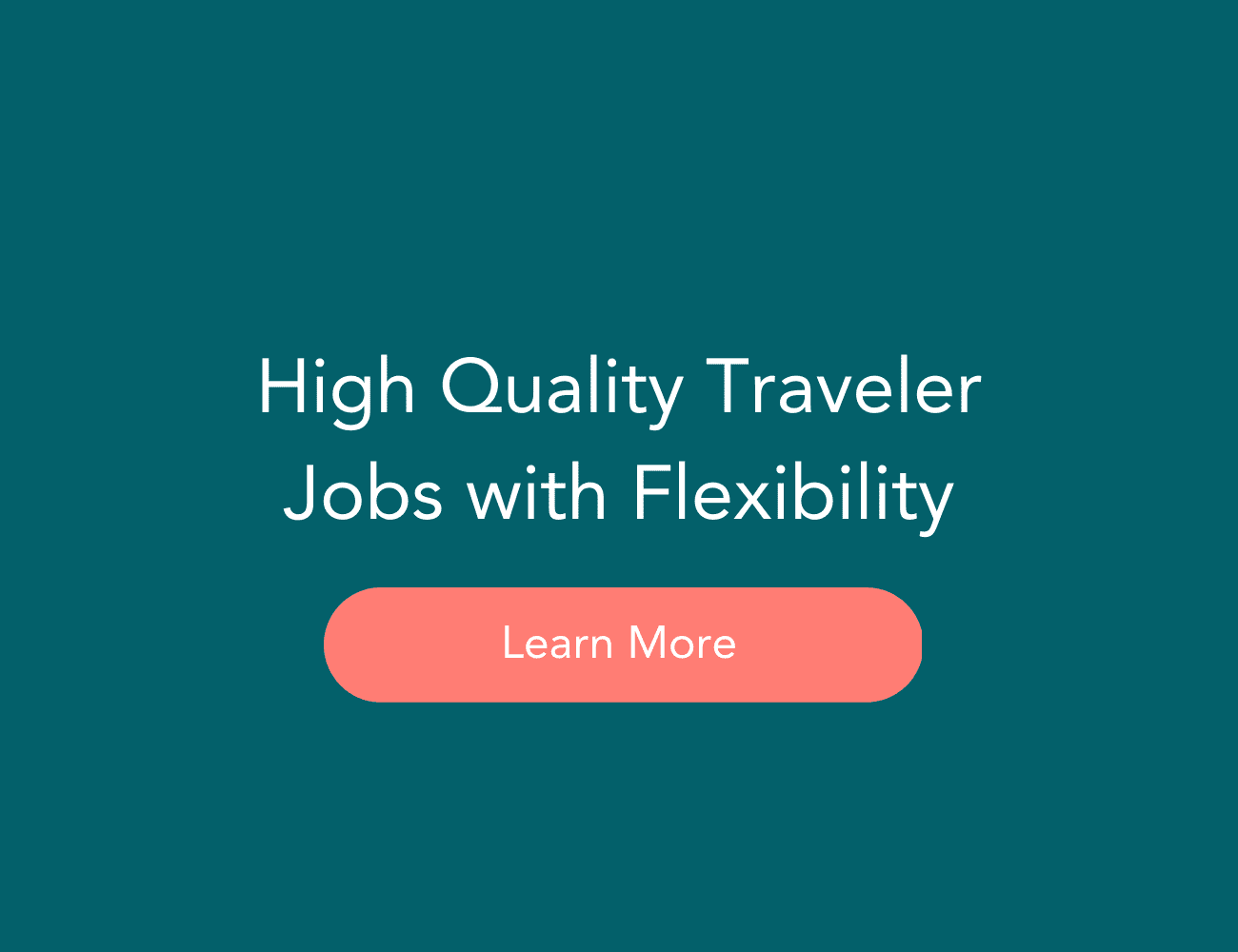 License Reimbursements
Host Healthcare will reimburse you with any out of state license that you do receive. You must, however, accept a job with us in that state, which is the easy part ;-). We recommend applying to get licenses for a few of your most desirable states. This allows you to become more marketable to Host Healthcare as well as yourself. We also will reimburse for any arrival and ending travel costs.
Personal Career Consultant
At Host Healthcare, we are committed to your professional development. Your recruiter will also serve as your personal Career Consultant and provide you with the most up-to-date information on the healthcare industry, the best jobs nationwide, and new educational programs to increase your salary.
We recognize how important your job is to the lives of your patients and we believe that you should be rewarded for your hard work. That's why we have created a Bonus Program for those who travel with us and complete multiple assignments. Unlike other travel healthcare companies, we pay part of your bonus after you complete the first week of your assignment, so you can either save the money or use the extra money to enjoy your destination!
At Host Healthcare, we know the best professionals are the ones you are working with and would recommend. Our innovative referral program is the best in the industry and rewards you for connecting us with other healthcare professionals.
Host Healthcare Travel Nurse and Travel Therapy
Host Healthcare offers an extensive list of travel nurse and travel therapy jobs. Call one of our friendly recruiters at (800) 585-1299. We are here to help you to get started.
A truly comfortable travel healthcare experience
Get Started