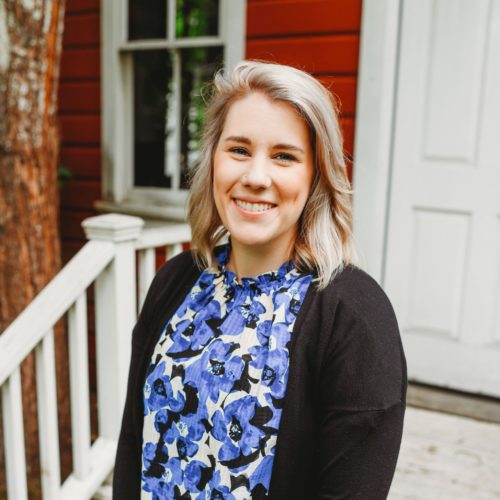 Karly Makela
Benefits Director
Karly Makela is our Benefits Director at Host Healthcare, overseeing our entire benefits team.
Karly is from Camano Island, Washington which is located near Seattle. She attended Western Washington University where she earned her bachelor's degree in Psychology. Karly has spent the past ten years working in HR, starting her career in the Tech and Healthcare industries as a Campus Recruiter. She then moved into HR Generalist work and ultimately specialized in Benefits.
In her current role as Benefits Director, Karly oversees our benefits team that manages all benefits for our corporate employees and travel healthcare professionals. She has a passion for helping and educating people in all things benefits and HR and has used this passion to drive her efforts to help others live better.