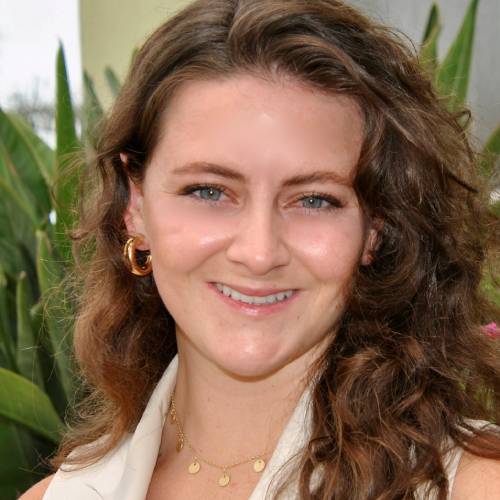 Madeline Ittner
Account Coordinator Manager
Madeline Ittner is an Account Coordinator Manager at Host Healthcare. In this role, she is responsible for overseeing a team of Account Coordinators.
Madeline is a San Diego native with a love for the healthcare industry. She graduated from San Diego State University with a Bachelor of Science in Health Communications. During her studies, she learned the importance of communicating to diverse groups of people, doctor-patient communication, and health risk and crisis campaigns.
Previously, Madeline has held positions in HR, operations, customer service, retail, a barista and is even a Superhost on Airbnb. She uses all her learnings from these past roles to help guide her today. As an Account Coordinator Manager, she is focused on leading her team of Account Coordinators as they work alongside our Account Managers to support for our clients.