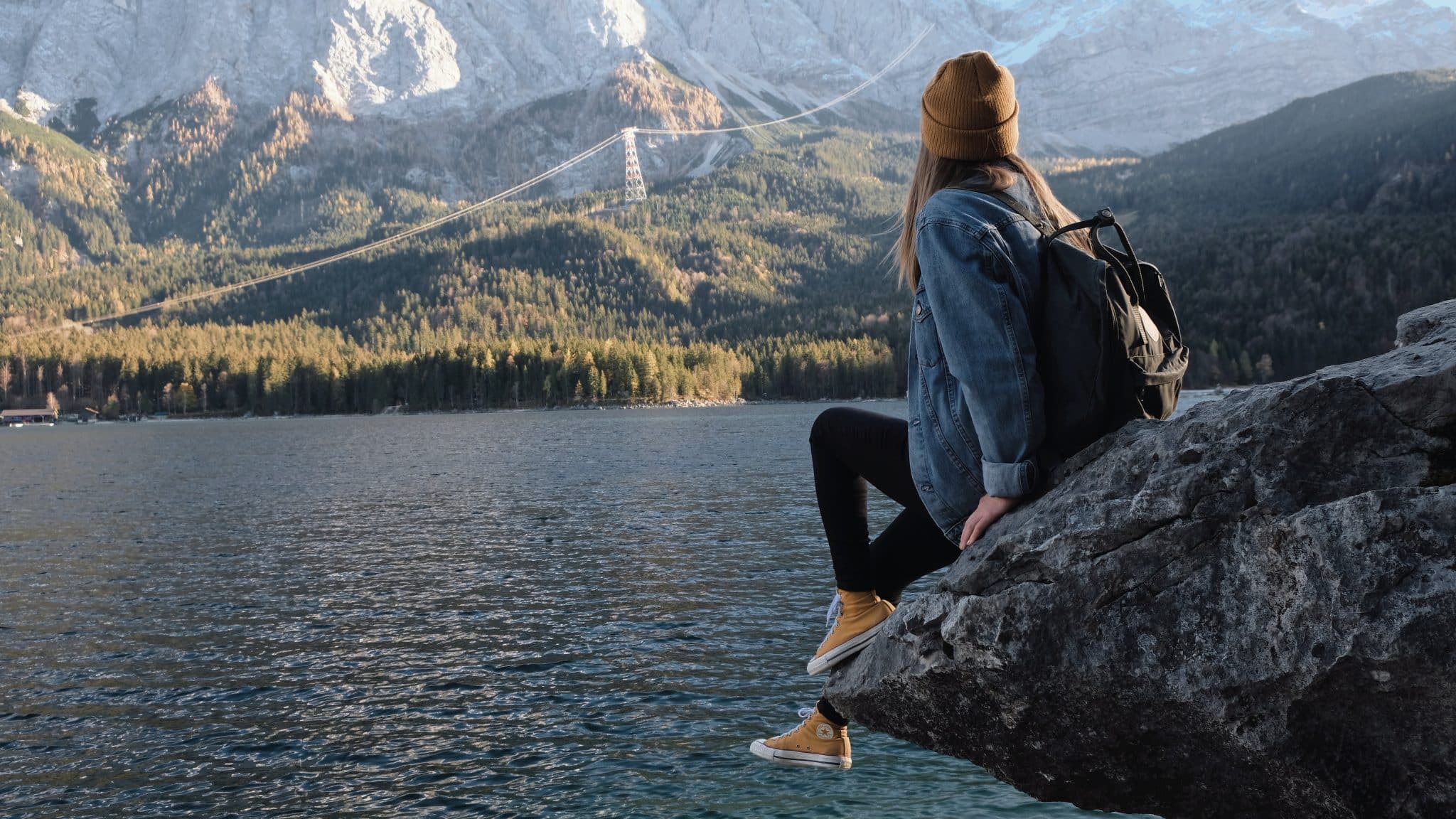 Travel healthcare

with peace of mind
We make the travel healthcare experience easy by taking care of all the details. We listen to what you want, match you to your dream position, and help you transition into your new travel healthcare experience smoothly, with 24/7 support and premium benefits. You'll be comfortable and confident to enjoy the adventure from the moment you land.
Priority Access to High-Paying Jobs
The job you want, in a place you love. That's our #1 priority. Good thing we have exclusive access to thousands of great healthcare positions in all 50 states.
We've got you covered
Looking for perks? We've got them! We're talking day-1 medical coverage that continues up to 30 days between assignments, plus 401K matching, travel reimbursements and your very own housing support team.
Your Dream Support Team
From the moment you start with Host Healthcare, we're available 24/7 if anything comes up — just give us a call. Or, feel free to shoot us a text, connect via live chat or DM us if you have questions.
We

Specialize

in Nursing, Allied and Therapy travel healthcare jobs
Our team works exclusively with Nursing, Allied, and Therapy travel healthcare professionals so you know you're getting a true expert in your field. Get access to specialized, knowledgeable, responsive recruiters as well as on-staff clinicians and travel healthcare professionals to answer specific questions related to any Nursing, Allied or Therapy specialties.
LEARN MORE ABOUT TRAVEL JOBS
You pick the city,

we'll help you get there.
Maybe you've already got a destination in mind. Or maybe you just want to toss a dart at the map! However you decide, we're here to help you every step of the way.
Recruiters

You'll Love
Humble brag alert: Our recruiters have the best reviews in the business. Don't believe us? See for yourself.
TRAVELER REVIEWS
Recognized by

My recruiter Elyse is so nice, very easy to get a hold of and responsive, and answered my seemingly endless questions when starting my first assignment. Host is a solid company, has great benefits and a user friendly site and app.

Host is the second agency I have traveled with, and although my experience with the last agency was positive, I have been very happy with this agency overall and especially my recruiter Ryan. He is very knowledgeable, attentive and always ready to answer any questions I may have. He checks in regularly and expresses genuine interest in any concerns that I have had!

I worked with Kasina Wooten as my travel nurse recruiter. She has been extremely helpful and dedicated to assist me with my travel opportunities/assignments. I would highly recommend her and look forward to working with Kasina in the future. She has shown great expertise in her knowledge. Working with her has been a pleasure.