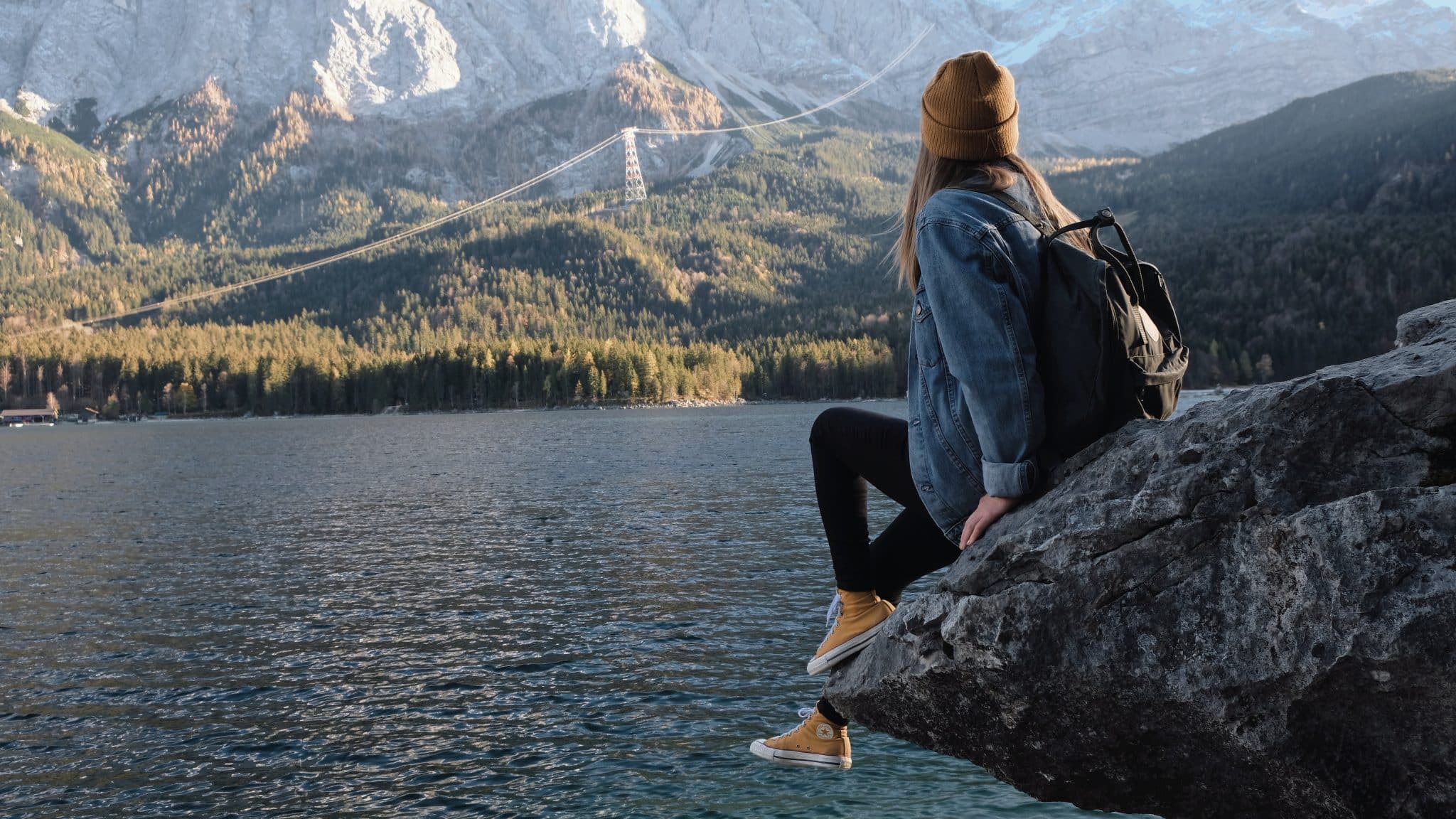 Travel healthcare

with peace of mind
We make the travel healthcare experience easy by taking care of all the details. We listen to what you want, match you to your dream position, and help you transition into your new travel healthcare experience smoothly, with 24/7 support and premium benefits. You'll be comfortable and confident to enjoy the adventure from the moment you land.
Priority Access to High-Paying Jobs
The job you want, in a place you love. That's our #1 priority. Good thing we have exclusive access to thousands of great healthcare positions in all 50 states.
We've got you covered
Looking for perks? We've got them! We're talking day-1 medical coverage that continues up to 30 days between assignments, plus 401K matching, travel reimbursements and your very own housing support team.
Your Dream Support Team
From the moment you start with Host Healthcare, we're available 24/7 if anything comes up — just give us a call. Or, feel free to shoot us a text, connect via live chat or DM us if you have questions.
We

Specialize

in Nursing, Allied and Therapy travel healthcare jobs
Our team works exclusively with Nursing, Allied, and Therapy travel healthcare professionals so you know you're getting a true expert in your field. Get access to specialized, knowledgeable, responsive recruiters as well as on-staff clinicians and travel healthcare professionals to answer specific questions related to any Nursing, Allied or Therapy specialties.
LEARN MORE ABOUT TRAVEL JOBS
You pick the city,

we'll help you get there.
Maybe you've already got a destination in mind. Or maybe you just want to toss a dart at the map! However you decide, we're here to help you every step of the way.
Recruiters

You'll Love
Humble brag alert: Our recruiters have the best reviews in the business. Don't believe us? See for yourself.
TRAVELER REVIEWS
Recognized by

Jenny from Host Healthcare was my partner and I's first recruiter when we started traveling, and so far we haven't even considered partnering with anyone else. She is friendly, punctual, and has led us to some fantastic places. The pay is great, we've never felt pressured into anything, and we finally feel like we're working to live instead of living to work. She even goes over and above to make sure we are both comfortable at our new location; I can't say enough good things about her or Host Healthcare.

I have had two different recruiters through Host, both have been wonderful. My current recruiter Elyse is very professional, timely, and always follows up on any questions or concerns I have. The app and time clock are easy to use and the software is user friendly. I chose to work with Host for my first travel assignment and am so glad I did.

Elyse Himmelstein is incredibly responsive, professional, and always goes above and beyond to ensure that her people have a positive experience. She is a great communicator, and I always feel well-informed and prepared when deciding on a contract.  Elyse takes the time to listen to my concerns and questions, and is always there to provide support and guidance throughout the entire process. Elyse and Host have been nothing but the best.