RN
Job ID #1329221
SIGN UP TO APPLY
Already have a Host Healthcare profile? Log in to view all job details
---
Have a Question? We're here to help.
Job Details
Discipline

RN

Specialty

Nurse Manager

Destination

Bedford-Stuyvesant, NY

Shift

Days

Start Date

Jun 14, 2023

Employer

Sign up to view

Estimated Total Pay

$3,817.97 - $4,007.95/wk
Estimated Taxable Pay*
$2,061.95 - $2,341.95/wk
Estimated Non-Taxable Stipends**
$238.00/day
*Estimated taxable pay includes estimates wages of $51.55 - $58.55/hr
**Actual amount dependent on seasonal adjustment
More about the job
Host Healthcare is the #1 ranked travel healthcare company in the U.S. with an immediate option for this RN position in Bedford-Stuyvesant, NY. Sign-up here to submit your application for this role or for more information about this role, contact a member of our team at [email protected] or (800) 585-1299.
Estimated pay packages are based on bill rates at the time this job was posted. Bill rates can change frequently and without notice. Exact pay packages may vary based on guaranteed hours, distance being traveled, and customizations available to travelers.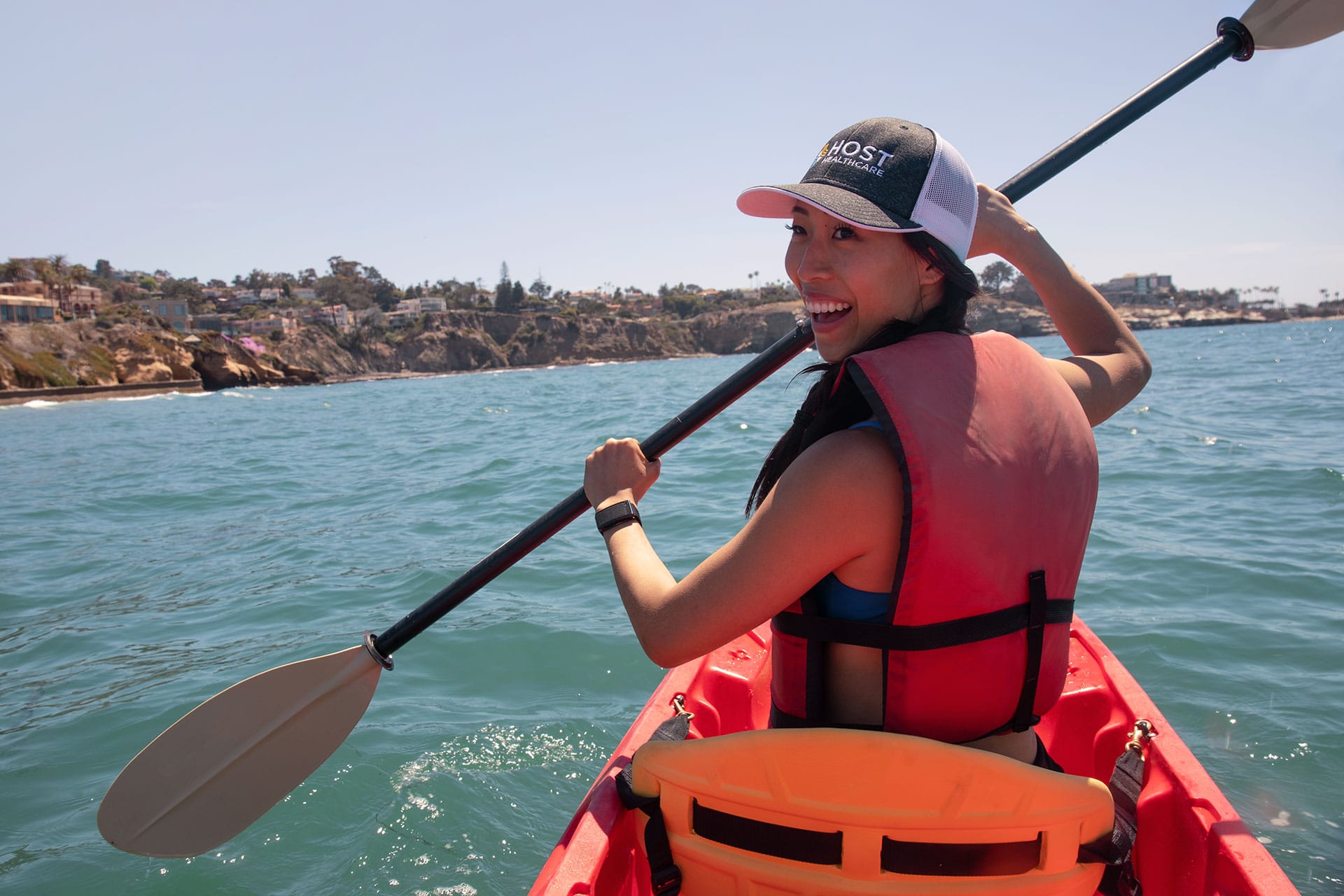 Why Choose Host Healthcare?
Passionate and transparent team members have made Host Healthcare the agency of choice for new and experienced travelers looking for opportunities far away and close to home. Starting the day you apply, we'll help you navigate each step of the process. Our recruiters act not only as your dedicated travel career mentor but also become your number one advocate. When you work with us, you can trust that we will help you with everything from travel, to housing, and acting as the liaison between you and the facility.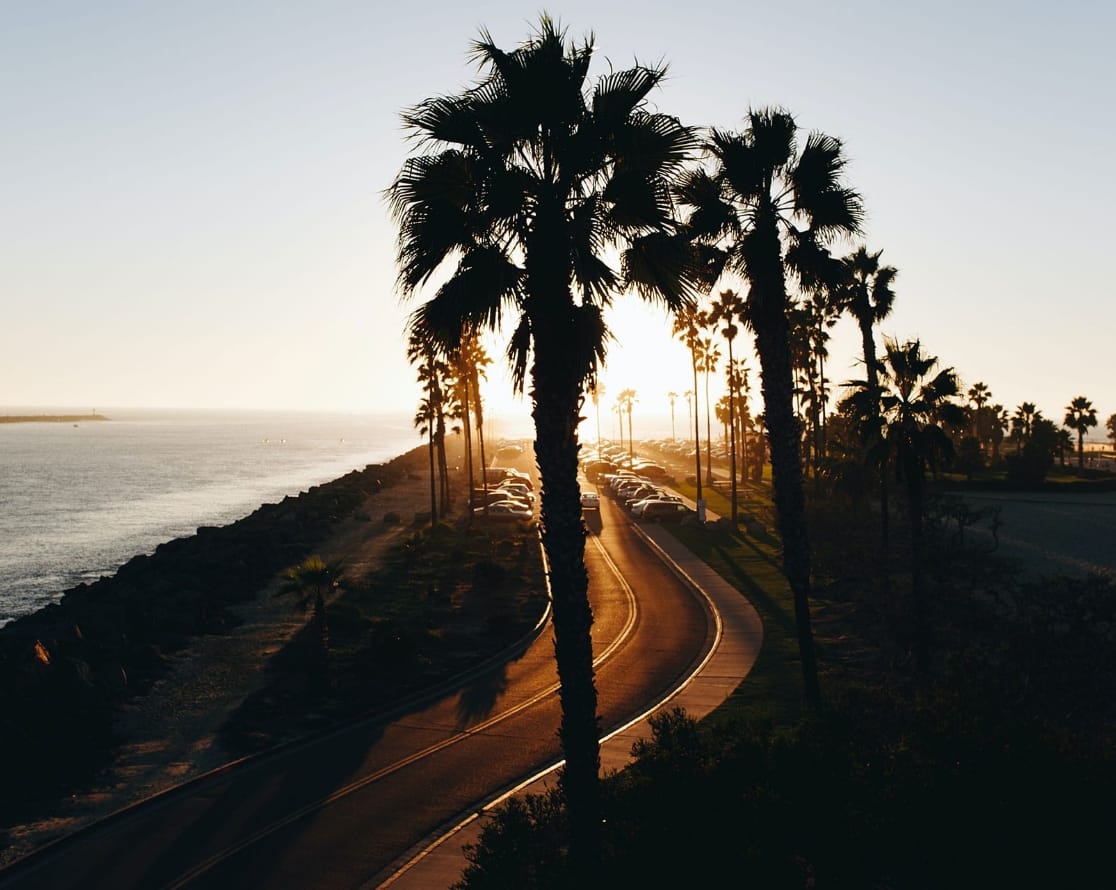 Travel Happy With Host Healthcare!
Some of the industry-leading benefits enjoyed by Host Healthcare travel nurses and travel allied healthcare professionals include:
Access to thousands of jobs in every state in the U.S. and at all major healthcare facilities
Day One Medical, Dental, and Vision with low premiums
Keep your benefits for up to 30 days between assignments
401(k) matching available
Personalized Compensation Packages
The Highest Referral Bonus in the Travel Nursing and Allied Industry
Paid, Private, Fully Furnished, Pet-Friendly Housing
Dedicated Recruiter and 24/7 Customer Care Line
Per Diem Allowance and Paid Travel
Licensure and Certification Reimbursement
Free Liability Coverage
Voluntary Benefits: Critical Illness, Hospital Indemnity, Accident, and Pet Insurance
Equal Employment Opportunity
We are committed to provide unparalleled service and we will do whatever we can to ensure your assignment is as pleasant as possible.
If you are interested in this position, please contact your recruiter and reference Job #1329221
You'll Love Our Recruiters
Here's what our travelers have to say about working with us
TRAVELER REVIEWS
Recognized by

Micah has been amazing. She is always sending me job listings, and although I haven't found the right fit for me, she was able to secure a contract for a family member and get me the referral bonus! I would highly recommend her and this company.

Elyse Himmelstein is incredibly responsive, professional, and always goes above and beyond to ensure that her people have a positive experience. She is a great communicator, and I always feel well-informed and prepared when deciding on a contract.  Elyse takes the time to listen to my concerns and questions, and is always there to provide support and guidance throughout the entire process. Elyse and Host have been nothing but the best.

H

ost Healthcare was an incredible experience for my wife and I. Verdelle Jones, our recruiter, was exceptional. She always responded in a timely manner, she always listened to what we wanted, and she was able to find us jobs that fit all of our needs. We talked to many recruiters before we started traveling and Verdelle set herself aside with her positive attitude and attention to detail. Unfortunately we are no longer traveling, but I highly recommend this agency for any future traveling.

My husband and I have worked with Vee Jones for a year and half now and are so impressed by her work ethic and willingness to go above and beyond. We knew instantly she was the recruiter we wanted to work with because she is very personable, knowledgeable about travel nursing, and has great communication skills. She is by far the best communicator we have met by making sure we are up to date with documents, updating us on potential jobs, or simply just checking in. I never had to guess what my next task was for completing paperwork to start my next assignment. She would take my considerations and find what I was looking for. She also did her best to get us the best pay at the job site. Host healthcare has been a great company to work with and we recommend it to anyone!

Cassia Pollock is very knowledgeable, patient and friendly! She had excellent communication skills and very fast response times! I was able to reach her by text, call and email. Cassia went above and beyond to help find me a great contract that would meet all of my needs and expectations. She advocated for me in every aspect and knew where I was coming from. She took all of my concerns into consideration. Cassia was very optimistic and her optimism is definitely contagious. She even sent me very helpful interview tips. I would no doubt work with her again. She will be your number 1 advocate while on your travel adventures! I have successfully completed 3 contracts with Cassia so far, and she continues to exceed my expectations. Cassia is amazing and genuinely looks out for you. You can tell that she is in it for you 100% and doesn't make you feel like you're just another number. I can't not recommend her enough! Thank you, Cassia, for giving me the best travel experience!

Taylor Giberson with Host Healthcare is amazing!! I highly recommend her and the entire Host team!

Refer a Friend
"*" indicates required fields