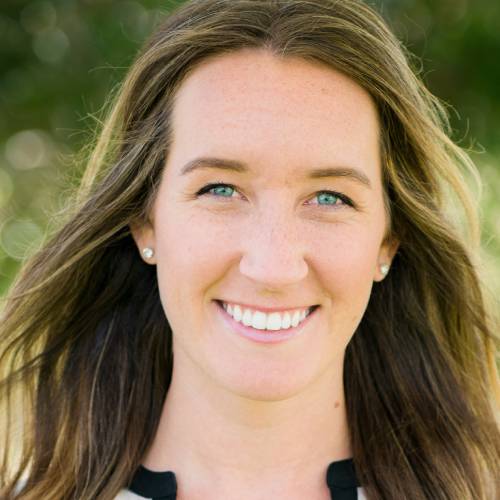 Emily Pahl
Senior Recruitment Director
Emily Pahl is a Senior Recruitment Director at Host Healthcare and is responsible for overseeing our dedicated recruitment team.
Emily is originally from Braintree, MA a suburb outside of Boston. She attended the University of Massachusetts Amherst where she earned her degree in Hospitality and Tourism Management.
Prior to joining Host Healthcare, Emily worked in the fitness industry as a group fitness instructor, online personal trainer, and assistant manager at a gym. The experience uncovered her passion for leading others to reach their full potential. Emily leverages this passion in her current role by developing a Traveler focused recruitment team and supporting the team towards continuous growth.