A projected nursing shortage means the demand for nurses and healthcare professionals will continue to grow. 
In contrast with traditional healthcare employment, traveling healthcare professionals work within various cities to fill staffing shortages while earning top pay. 
To champion more of these individuals, we've established a referral policy in hopes to create opportunities within the travel nurse space. This policy allows anyone to refer a travel nurse and earn up to $2,000. Yes, anyone. Even if you aren't a travel nurse yourself, we encourage you to take advantage of this opportunity if you know a travel nurse in your network you believe would be a perfect fit for Host.
Are you ready to learn how you can earn money and feel good while doing it? 
How the Referral Program Works
As one of the leading travel healthcare companies, Host Healthcare provides a Refer & Earn Program to help grow our team of talented travelers and reward those individuals that put us in touch with the best candidates.
For every referral, you can earn up to $2,000 in the form of a travel nurse referral bonus:
First and second referral:

$1,000

Third and fourth referral:

$1,250

Fifth through ninth referral:

$1,500

Tenth referral and beyond:

$2,000
A referred friend must start their nursing journey within eight months of the referral date and complete a 13-week assignment to be considered for the tiers.
If you know someone who would thrive in the world of flexible travel healthcare, encourage them to fill out our referral form today!
Quotes From Referral Beneficiaries
Our referral program has been touted as an easy, straightforward process that allows the referrer to not only earn cash, but also feel good in the process of matching their friend or loved one with a company that cares for it's travelers. Here's what some people are saying about our Refer & Earn program. 
"Host Healthcare's referral program is an amazing way to earn extra cash! Just by simply telling your friends and coworkers about Host. Once they sign and complete a contract, you get cash! No easier way to earn money and help friends find a good company to travel with!"
Karlie Haynes
"Easy program to set up and helps bring great travelers to a great company, Host!"
Curtis Moy
"Host Healthcare is an awesome company to work for. I love being able to refer my friends, they get to work with an amazing recruiter and I get a referral bonus. Win-win for all of us!"
Jennifer Holder
Let's get into who the perfect candidate is to join our team at Host Healthcare.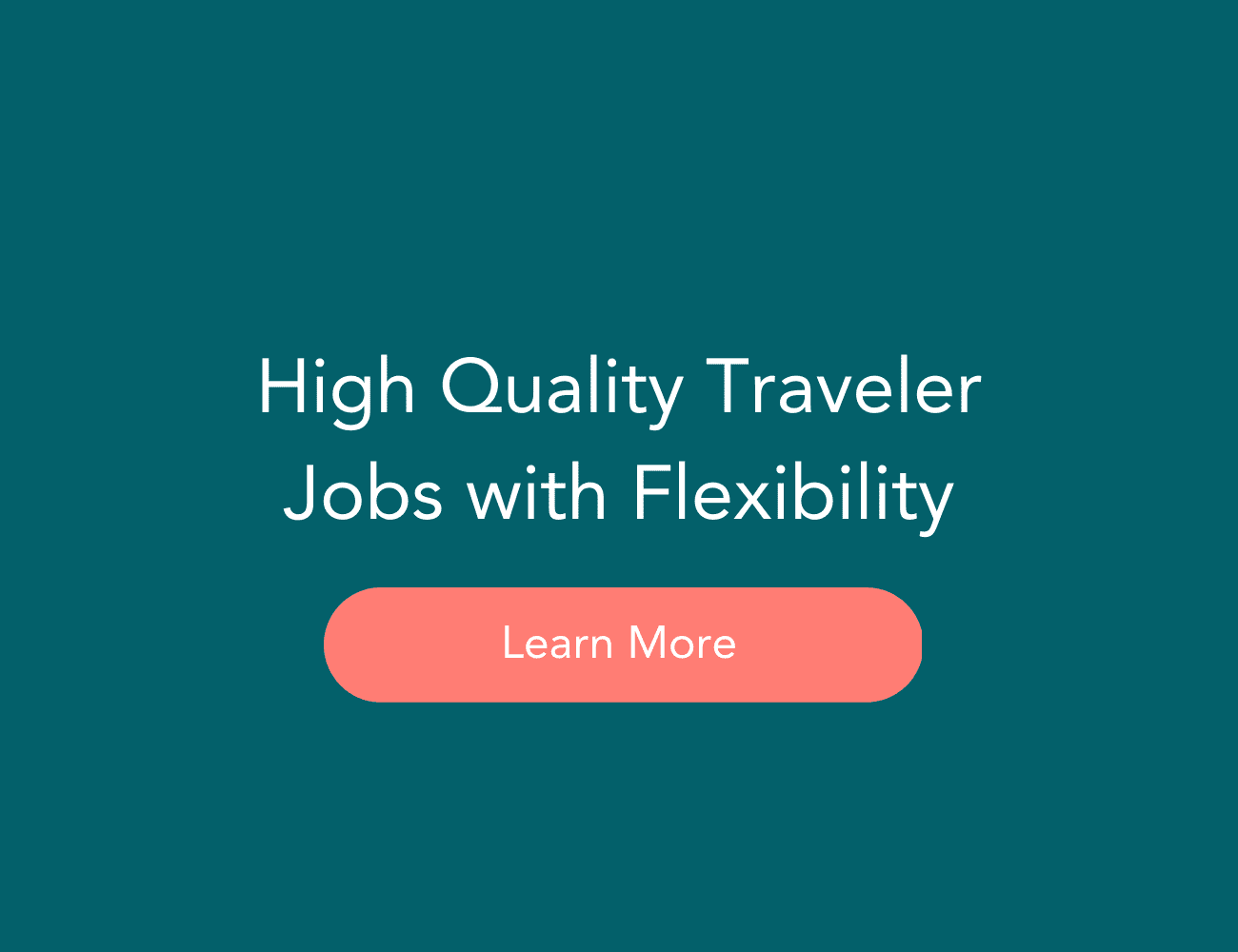 The Wanderer
Do you know someone who's passionate about finding the perfect job and locale before finally settling down?
Host Healthcare may be the perfect adventure for your Goldilocks friend or family member in pursuit of that "just right" role. Our team of recruiters aims to place healthcare professionals in the ideal living and working positions with an arsenal of career opportunities.
Host Healthcare's high-paying healthcare jobs and assignments span across various locations and specialties that fit our nurses' and therapists' unique lifestyles, career objectives, and travel destinations.
Tell your friends and family working in healthcare services that the days of unbearable job searches are far behind them. 
The Adventurer
Chat with your adventure-loving acquaintance about Host Healthcare. You know, that friend who purposefully entered the field of travel nursing to experience all the exciting nooks and crannies of The Last Frontier. 
Host Healthcare is a staffing agency that provides flexible travel assignments and nursing jobs, including short-term assignments for those looking for a professional pilgrimage. In essence, our healthcare agency offers the gift of flexibility and choice. We have long-standing relationships with various facilities and hospitals nationwide for optimal placements. 
From Airbnb to apartments, Host Healthcare also provides nationwide private housing to those within the network. While your friend embarks on their medical migration, Host Healthcare is happy to arrange accommodations, furnish the new space, and even offer a generous housing stipend through our free housing program. 
It's the perfect situation for the nomad nurse.
The Graduate
Do you know a nursing newbie? A recent graduate of nursing school not yet inducted into the world of healthcare or travel nursing? 
Perfect! You can encourage them to apply online today. 
Just remember, in order to become a travel nurse at Host Healthcare, they must:
Obtain a nursing degree

Complete one year of work as a nurse
Here at Host Healthcare, we cater to the travel nurses and therapists of the world. But that's not all. Through our Travel Allied program, we help employ registered respiratory therapists, medical laboratory staff, radiological technicians, and radiation therapists, too!
Whichever path The Graduate chooses to follow, Host Healthcare provides a guiding hand along the way. If the excitement of their career launch runs parallel to their lust for adventure, we're here to ship them off with the resources they need to thrive. 
The Empty Nester
Host Healthcare is a great opportunity for those looking to reclaim their love of travel and service, too. As a travel nurse for Host Healthcare, out-of-service nurses rev up their engines to explore the country, make a difference, and master their craft. 
It's the perfect opportunity for those looking to tend to new flocks, hit the road, and elevate their lifestyle. 
Traveling with Host Healthcare
Like a seasoned sherpa, Host Healthcare aims to offer unparalleled adventures and services to its travelers. We work with our network of healthcare providers to identify their individualized career interests and goals and match them with the right position accordingly. 
Each of our positions is located at healthcare facilities and hospitals within the United States. We offer customized client services to each of our travelers, including our benefits of 24-hour emergency services and personal career consultation. We also provide day-one medical, dental, and vision coverage, as well as weekly pay, 401K matching, and deluxe housing. 
Our community of travelers are here for a reason. 
So if you know others that would love this opportunity, head to our Refer & Earn Program. 
All they need is a nursing degree and 12 months of nursing experience. From there, you can earn up to $2,000 for every nurse you send our way. What are you waiting for? Refer a friend to apply to our travel nursing agency today! 
Sources: 
American Association of Colleges of Nursing.

Nursing Shortage.

https://www.aacnnursing.org/news-information/fact-sheets/nursing-shortage

Host Healthcare. Travel Nursing 101.

https://www.hosthealthcare.com/blog/travel-nursing-101/

 
A truly comfortable travel healthcare experience
Get Started