Thinking about traveling but weary about going alone? Well there's a way to have your cake and eat it too! Find a partner and become a travel pair. Traveling with a friend or family member is a great way to incorporate comfort while exploring something new. With anything that sounds too good to be true, there are some pros and cons, but the traveler buddy system list remains mainly pros as long as you follow the one key rule of being FLEXIBLE.
Traveler Buddy System Pros:
First and foremost – a friend!
Splitting arrival travel by driving to your assignment
Splitting housing costs i.e. rent, utilities, groceries
Taking mini getaways and sharing costs/memories!
A friendly face to come home to after a long day
Taking turns cooking dinners
A familiar face if you work the same shift
Cons:Assignment may not be in your exact destination city
May take longer to find a facility with two specific needs
Compromising your preferred shift
Assignments may be at two different facilities near each other
How to overcome all the minor cons? BE FLEXIBLE. Remember you will be with a friend or family member and it will be worth it to make minor adjustments in order to find a destination that accommodates the both of you. When interviewing for the position inquire about scheduling and see what the tone is, if it seems appropriate ask about how they handle schedule requests or what the schedule options are for both of their needs. At the very least you should be able to coordinate "on and off" weekends.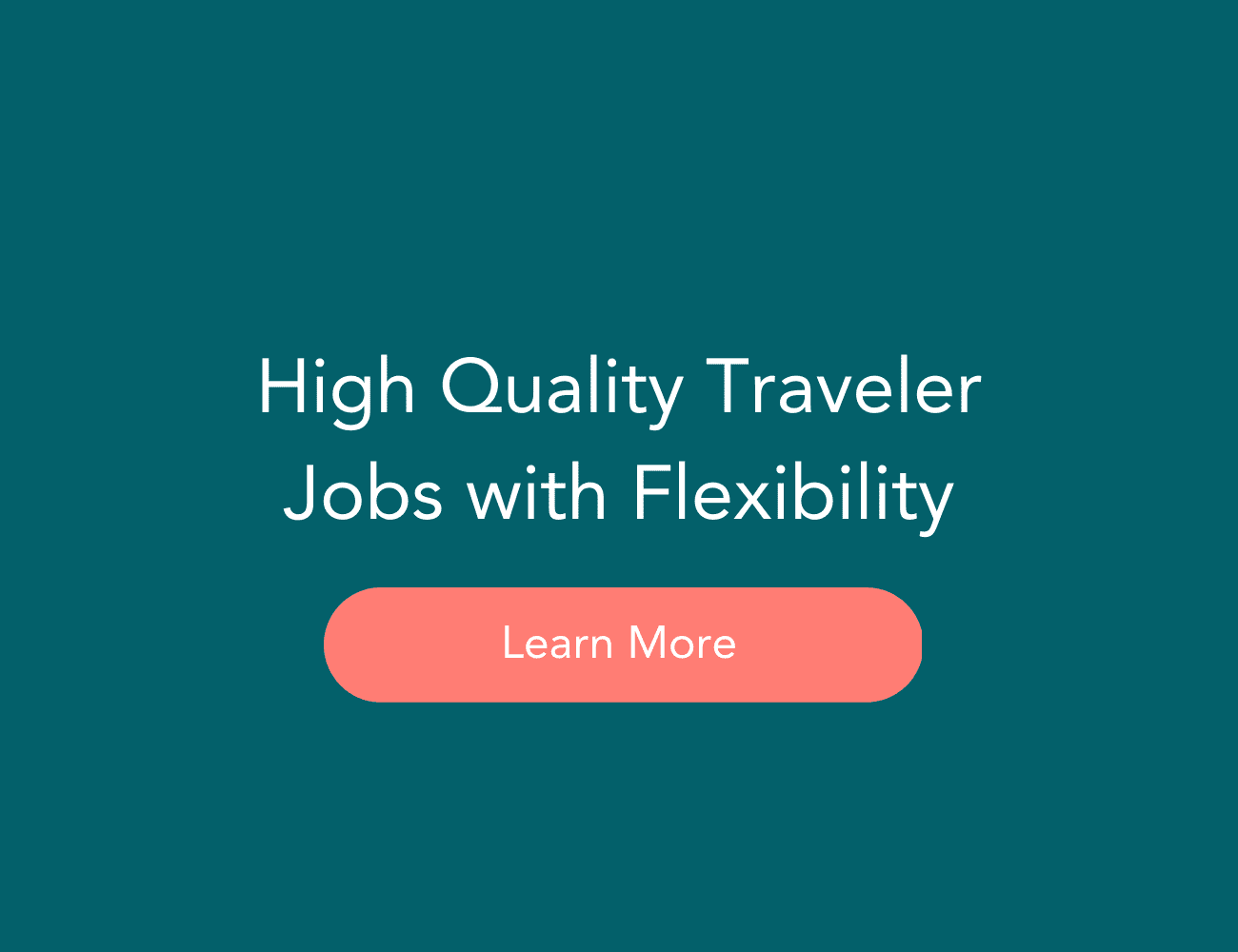 Host Healthcare Travel Nurse and Travel Therapy
The traveler buddy system is becoming more popular and at Host Healthcare we have had travel pairs in every shape and size, including; long term friends, new friends, spouses, boyfriends and girlfriends, and furry friends (no scheduling issues with that one!) There's also always the option of asking your recruiter if they or any other recruiters in the office have a traveler going to the same facility and if they would be interested in a roommate. They will be more than happy to help the two of you connect. So speak up and seek out a partner to bring the buddy system out of grade school and into the working world :).
In conclusion, we hope this helped you learn how to travel with a companion. Host Healthcare offers many travel nurse and travel therapy benefits. Benefits include: competitive pay, deluxe housing, tax-free tuition reimbursement, and a mentorship program for new grad travel therapists. Browse through our extensive list of travel nurse and travel therapy jobs or call one of our friendly recruiters at (800) 585-1299. We are here to help you to get started.
A truly comfortable travel healthcare experience
Get Started