In this day and age, working as a nurse has become an increasingly popular option for those interested in lending a hand within the healthcare industry. Telemetry nurses, in particular, play an essential role in hospitals around the world, as they're trained extensively in a variety of technological devices used to monitor cardiac patients.
Aside from possessing unique, expert knowledge in their field, there are a number of other advantages to becoming a telemetry nurse. For instance, this nursing specialty may be eligible to work in a variety of facilities, allowing them the flexibility to pursue their careers in locations across the country. Not to mention, a career in telemetry nursing can come with a generous salary. 
From credentials to location, keep reading to learn what determines a telemetry nurse salary.
What Can Telemetry Nurses Expect In Terms Of Pay and Why?
A telemetry nurse is a nurse who specializes in cardiovascular conditions, such as heart failure and cardiac arrhythmias. Telemetry nurses closely monitor the vital signs of a patient and are trained to work with technology that measures vital sign information, such as: 
Blood pressure

Heart Rate

Arrhythmias

Oxygenation

Respiration
Because telemetry nurses are responsible for reading, interpreting, and responding to changes in cardiac rhythms, the job comes with an added level of responsibility. Telemetry nurses must closely monitor cardiac rhythms to detect even minor changes that could indicate a potentially life-threatening issue for  a patient. 
Telemetry nurses should therefore be highly skilled at:
Working in fast-paced environments

Working quickly and efficiently

Critical thinking 

Interacting with patients 
However, with this increased responsibility comes increased financial reward. Curious about how much telemetry nurses can make annually? 
There are several key factors that go into determining a nurse's salary, but as of 2022, the average annual telemetry nurse salary is $109,061.1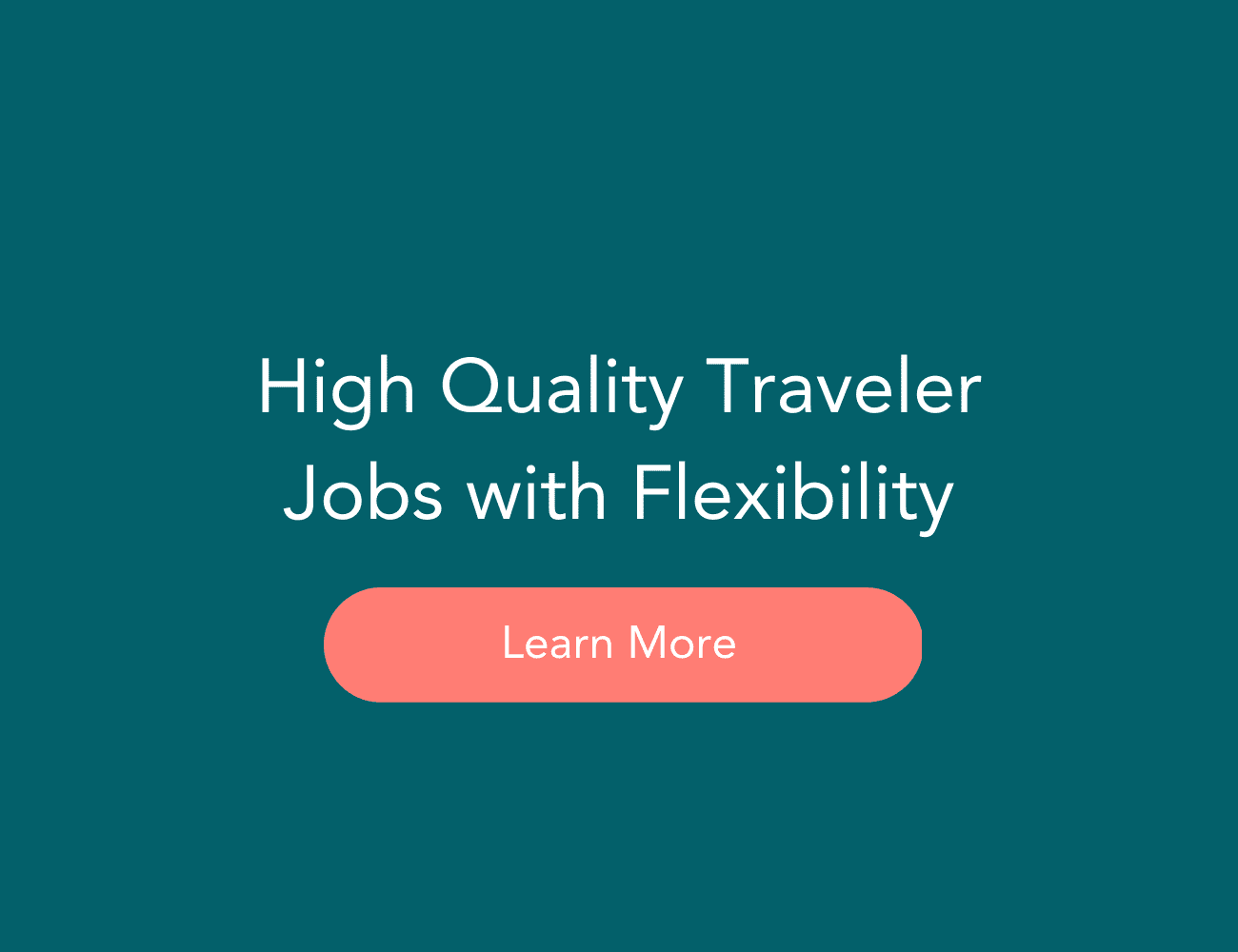 What Factors Can Determine a Telemetry Nurse's Salary?
Like any profession, the salary of a telemetry nurse can vary depending on a variety of factors. These factors include:
Education level

– Because there are no graduate or post-graduate programs dedicated specifically to telemetry nurse training, all telemetry nurses start their careers with a nursing degree from an accredited college or university and by passing the the National Council Licensure Examination for registered nurses (NCLEX-RN). While an associate's degree in nursing may be acceptable, most employers will require higher education such as a bachelor's degree at a minimum. However, by earning an advanced degree, such as a master's of science in nursing, you can increase your annual salary and open the door to further job opportunities as a registered nurse. 

Certifications – While the only technical requirements of a telemetry nurse are a nursing degree and passing the NCLEX-RN, receiving a certification in telemetry nursing can ensure a more competitive salary, as well as increased job opportunities. Some potential telemetry nurse certifications include:

The American Association of Critical-Care Nurses Certification

The Tele-ICU Adult Acute/Critical Care Nursing Certification

The American Board of Cardiovascular Medicine Certification 

Experience – Similar to other jobs, the longer you've worked as a telemetry nurse, the higher you can expect your salary to be due to your increased years of first-hand experience and knowledge. This is especially true for telemetry nurses, who often gain most of their experience on the job. Building a ​​telemetry nurse resume that demonstrates your past experiences as well as certifications and education level is important when applying for jobs.
Hours/days worked

– Telemetry

nurses who work nights or weekend shifts are typically paid more than telemetry nurses who work traditional weekday hours because many hospitals offer shift differentials (increased hourly rates) for nurses that work nights/weekends

Location

–

The state and city in which you work will also play a role in your salary as a telemetry nurse. Curious to learn which cities in the United States offer telemetry nurses the highest pay, on average? As of 2022, here are the top ten United States cities and their annual salaries:2

  

Sunnyvale, CA – $137,801 

Santa Rosa, CA – $133,203 

Cambridge, MA – $129,166 

Vacaville, CA – $126,684 

New York City, NY – $125,272

Fairfield, CA – $125,149 

San Mateo, CA – $124,426

Lynn, MA – $123,344

Anchorage, AK – $123,152

Baltimore, MD – $121,262
You can also increase your potential earnings by working as a telemetry travel nurse.  
What is a Telemetry Travel Nurse?
Travel nurses are registered nurses who temporarily work in various hospitals across the country, depending on where they're needed. As a travel nurse specializing in telemetry nursing, you'll have the opportunity to explore various cities and experience a variety of cultures, all while working in your specialized field.
When it comes to being a travel nurse, your rate of pay could rise or fall depending on the location where you're working. There are a couple of different ways location can affect the salary for a traveling telemetry nurse: 
If you're placed in a city where the need for a registered nurse experienced in cardiovascular health is higher, your pay might be higher than a city where the overall demand is lower. 

If you're working in a state that has a higher cost of living, such as California or New York, you'll likely earn a salary that reflects that higher cost.  
Explore a World of Possibilities in Telemetry Nursing with Host Healthcare
If you're interested in working in the healthcare industry, consider a rewarding career as a telemetry nurse. As an expert in cardiovascular health and telemedicine technologies, you'll help ensure that cardiac patients live longer and healthier lives while earning a generous salary.
And, due to the increased demand for this specialized role, you'll also have the opportunity to take your expertise and skills on the road working as a travel nurse. 
If this sounds like something you'd like to do, apply for travel nursing jobs with Host Healthcare. As the #1 ranked travel healthcare company in the U.S., you can trust that we'll match you with travel nursing jobs that are best suited to your skills and interests. Unlike other travel healthcare companies, we work with you on every step of the onboarding process so you can begin your travel nursing career as quickly and easily as possible.
After you've received the proper education, apply to be a traveling telemetry nurse with Host Healthcare and get started on your new adventure. If you're still exploring nursing career options, consider looking into what makes the ​​progressive care unit vs telemetry unit unique to help better inform your decision. 
Sources: 
"Telemetry Nurse Salary."

ZipRecruiter

,

https://www.ziprecruiter.com/Salaries/Telemetry-Nurse-Salary#:~:text=Cambridge%2C%20MA%20beats%20the%20national,for%20this%20type%20of%20role

"How Much Is a Telemetry Nurse's Salary?"

National Telemetry Association

, 2 Apr. 2020,

https://nationaltelemetryassociation.org/how-much-is-a-telemetry-nurses-salary/#:~:text=On%20average%2C%20telemetry%20income%20ranges,of%20any%20level%20can%20do

"Telemetry Nurse Practitioner at a Glance."

Johnson & Johnson Nursing

,

https://nursing.jnj.com/specialty/telemetry-nurse#:~:text=Telemetry%20Nursing%2C%20also%20referred%20to,identifying%20potentially%20dangerous%20heart%20rhythms
A truly comfortable travel healthcare experience
Get Started