Med surg nursing is the number one nursing specialty in the United States, with the most healthcare professionals choosing to work in this field. Despite its popularity, many people don't fully understand what med surg nursing is.
Med surg stands for medical-surgical nursing. This type of nursing focuses on providing care for adults who are either preparing for, or recovering from, a surgical procedure. If this type of medical care interests you, and you'd like to learn more about the pros and cons of being a nurse in this field, read on for everything you need to know about becoming a perm or travel medical-surgical nurse.
What Does a Med Surg Nurse Do?
Different types of travel nurses have unique duties expected of them depending on their job title. For example, a telemetry nurse is skilled in working with technology, while a school nurse should be comfortable caring for the needs of children.
The same is true for a medical surgical nursing job description. At the forefront of a med surg RN's job duties is patient safety and patient care. A med surg nurse has certain tasks that will always be expected of them on the job. During an average shift, med surg nurses should be prepared to perform any of the following tasks:
Administer medications
Wound care and changing dressings
Assess the condition of patients
Check vitals
Update records
Equipment operation (such as IVs, feeding tubes, catheters, and oxygen tanks)
Running blood tests on patients
These duties are typically the foundation of many other nursing positions. For med surg nurses, the tasks listed above are going to make up a large portion of their daily work, and any registered nurse considering joining a med surg unit should be thoroughly trained in these procedures.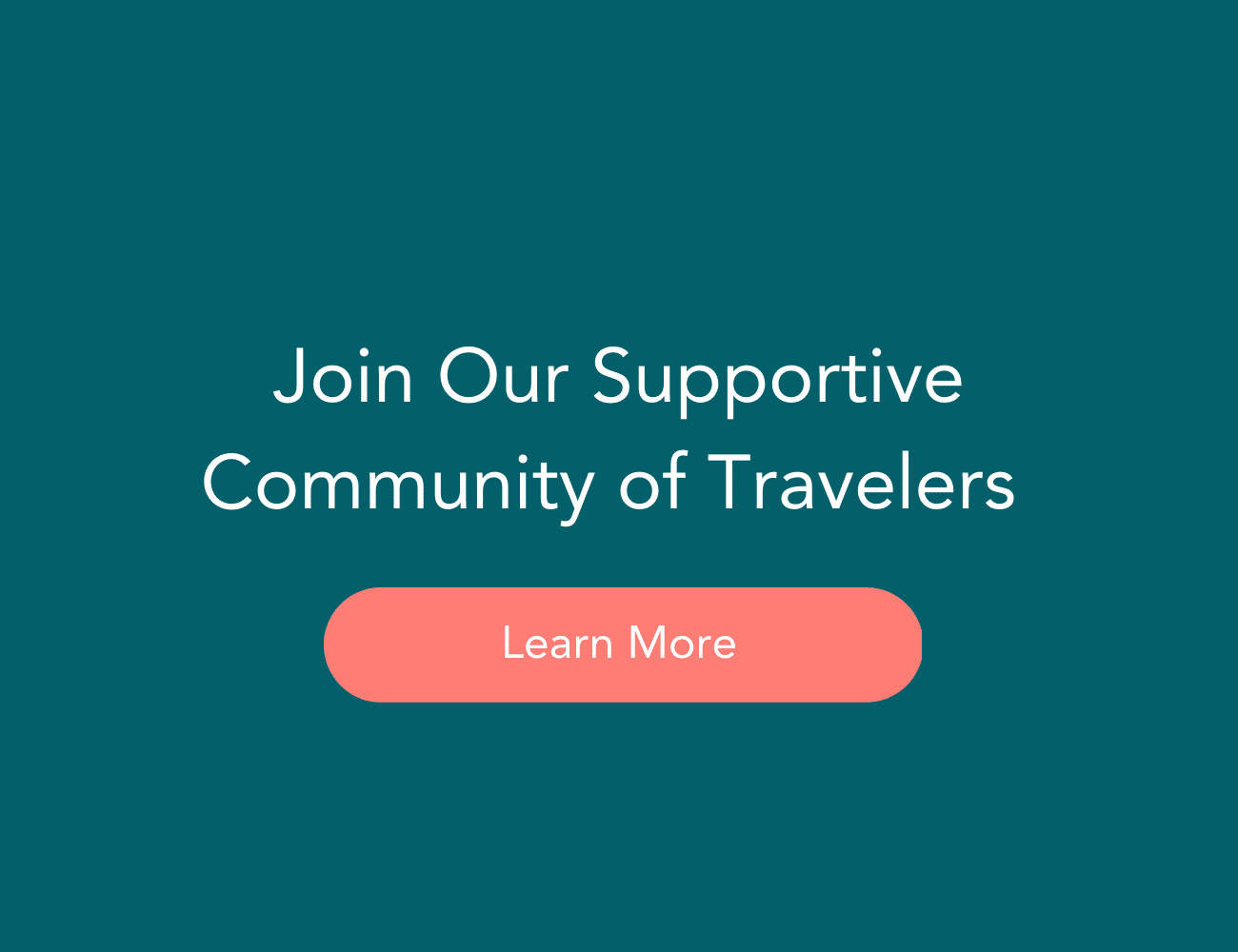 What is a Med Surg Unit?
A medical surgical nurse often works in a more fast-paced environment than other types of nurses, due to the high volume of patients and intense work that revolves around surgical operations.
A traditional med surg unit can be found in a hospital, with many rooms of patients who are preparing or recovering from surgery. This ward is similar to the general medical unit, due to the wide range of conditions found in the patients. The biggest difference between the med surg floor and the general medical ward is that many patients in med surg are often transferred there from more intense parts of the hospital (ICU, ER, and acute care areas).
Additionally, a hospital isn't the only type of healthcare facility where you'll find med surg nurses at work. These medical professionals can also be assigned to care for patients at any of the following places:
Inpatient clinics
Health maintenance organization
Nursing home
Military facilities
Home healthcare
Outpatient surgical centers
Basically, a med surg RN can do their job any place where a patient is recovering from surgery. Many of the duties required of a med surg nurse can be performed outside of the hospital if the proper equipment is available, so don't be surprised if this job takes you past the walls of a traditional healthcare facility.
What Kind of Patients Are on a Med Surg Floor?
A travel or perm med surg nurse should expect to treat a wide variety of patients on the job. While the common trait shared by all patients is their proximity to recent or upcoming surgeries, the reasons for these procedures can differ vastly from person to person.
Some common conditions that med surg nurses may have to treat include:
Traumatic brain injury
Hip and knee replacements
Injury from falls
Amputation
Advanced infection
Sepsis
Diabetes
In addition to these conditions, many patients may also suffer from one or multiple comorbidities. A scenario like this will require a med surg RN to have a full understanding of all medical issues in order to properly treat their patients.
How Do You Get a Med Surg Nursing Job?
One of the perks of becoming a medical-surgical nurse is the volume of job offerings for this specialty. With so many patients going in and out of the operating room, the demand for medical surgical nurses is often high and unwavering.
Med surg nursing positions are also great for newly registered nurses who are looking for work. The number of graduates entering the nursing field continues to grow every year, and with so many med surg nursing jobs available, it's no surprise that fresh nurses continue to move into this specialty.
Traveling nurses can also get a job working as a med surg nurse.
With surgeries being performed across the country every day, travelers will have little trouble finding a hospital that is seeking additional help in the med surg unit. While some nursing specialties can be hard to find work in (depending on your location), med surg nursing is both popular and widespread—making it the perfect specialty area for those looking to travel.
The bottom line: If you want a steady income in the healthcare field, med surg nursing is a great option. Being a med surg travel nurse? Even better.
What Qualifications Do You Need to Become a Med Surg Nurse?
While some nursing jobs require additional qualifications, med surg nurses can work straight out of the gate with only a registered nurse certification. The education needed for a med surg nursing position is similar to other healthcare jobs, requiring one of two degrees:
ADN – The minimum education needed to work as a med surg nurse is an Associates Degree in nursing. This program can typically be finished in two years or less. When you graduate from an ADN program, you have the chance to take a certification exam to become certified as either a registered nurse (RN), Licensed Practical Nurse (LPN), or Advanced Practice Registered Nurse (APRN). Most med surg nurses begin their career as registered nurses, which is a basic requirement for the job.
BSN – Some nurses choose to take on more education and graduate with a Bachelors of Science in nursing. These nursing programs usually take up to four years and require a mix of science classes and clinical practice. If you have already completed an ADN, you also have the option to take on an RN to BSN program. This allows registered nurses who have completed their associates degree to continue their education and earn a bachelor's degree in a shorter amount of time, usually between 12 and 18 months.
Many nursing positions only require an associates degree in nursing, however, the demand for a bachelors of science has become increasingly popular in recent years. Some med surg nursing jobs may require that an employee go on to fulfill a BSN degree after they've been hired. This option is preferred by many nurses because it allows them to work while getting their degree.
Following graduation, those who wish to become a medical surgical nurse should seek out an internship program at a hospital. Experienced nurses looking to transfer into a med surg unit will need to go through a proper training program to ensure they can perform the duties required for the job.
Additionally, med surg nurses have the option to take the Certified Medical-Surgical Registered Nurse (CMSRN) exam. Many med surg nurses typically choose to receive this certification after two years of employment. The benefit to taking the CMSRN is that it opens the door for a possible pay raise.
Is Med Surg Nursing Hard?
Every type of nursing job is going to come with its own set of difficulties.
For med surg nurses who are working in a hospital, you should expect to work long hours and deal with a lot of patients. That being said, working as a med surg nurse is a great way to break into the medical field and get the much-needed experience to advance your nursing career.
Many healthcare professionals consider the medical-surgical specialty area to be the foundation of all other types of nursing jobs. This is because med surg nurses tend to do the difficult work that comes along with other jobs, and they do it with multiple patients at an escalated rate.
Learning the basics of nursing is important, and a med surg job will help with this. Additionally, med surg nurses are able to practice one of the most important parts of the job: supporting patients.
In the med surg unit, nurses are required to educate patients on their condition, comfort them before or after surgery, and inform their families about what is going on. A med surg nursing job is going to help you learn compassion and care—something that most classes cannot teach.
Become a Med Surg Travel Nurse With Host Healthcare
If you're looking to bring your medical-surgery skills to a new place, consider becoming a traveling nurse with Host Healthcare.
At Host Healthcare, we make it easy to travel the country while maintaining a steady job in the healthcare field. The way it works is simple:
Apply to become a healthcare traveler
Speak with a recruiter
Get assigned to travel nursing jobs in new, exciting locations
Work somewhere for a set period of time
Continue your glorious adventures for as long as you like
Traveling the country doesn't have to cost you a steady paycheck. Do the job you love in the places you've always dreamed of by applying for a med surg RN position today.
A truly comfortable travel healthcare experience
Get Started