One of the best ways for nurses to avoid nurse burnout and decompress form nurse stress is traveling. As a travel nurse, one of the greatest perks of your job is the freedom it grants you. You choose when and where you work, and when your contract is up, it's off to the next job—if you want.
Sometimes, though, it can be nice to take a little time for yourself between contacts. You work hard caring for patients, and these days, you've probably been working harder than ever. You deserve some time to care for yourself, in addition to all the caring you do for others. 
Whether you're traveling from one job to the next or simply taking some time off for yourself, road trips are the perfect getaway. No matter your location or scenic preferences, there's a road trip for you. Here, we've compiled a list of three great road trips perfect for traveling nurses.
#1 Florida Keys Scenic Highway
From coast to coast, mountain top to shoreline, the highways, byways, and back roads of the United States offer an almost unlimited number of spectacular road trip options. 
But if you're on an OR travel nurse duty or travel CNA job in Florida already, you won't find a more fantastic road trip than a cruise down the Florida Keys Scenic Highway. Stretching 110 miles from Key Largo to Key West, this gleaming, ocean-adjacent highway is perfect if you love ocean views, warm weather, and tropical sights.1 
Aside from its breathtaking views of virtually all of the Florida Keys, though, this "scenic highway" earns its name by offering  numerous attractions to get you out of your car.2 As you traverse the keys, you can also:
Go snorkeling or diving along Key Largo's world-famous coastal reefs

Sample the literal dozens of key lime pie options, all claiming to be the best in the world

Explore the History of Diving Museum in Islamorada
Or you can trek down to Morada Bay to relax on the glorious white sand beaches. 
#2 Pacific Coast Highway
Jumping to the opposite coast, the Pacific Coast Highway is one of the most thrilling drives you'll ever take.
Spanning over 600 miles in total, it's a captivating drive that gives you stunning mountain vistas and some of the best views of the Pacific Ocean you can get—in other words,  the best of both worlds.
You can drive the entirety of the highway in about 10 hours, but the PCH is most enjoyable on leisurely drives that allow you to take in everything the route has to offer. Start in San Francisco and be dazzled by man-made wonders like the Golden Gate Bridge, then head south to Santa Cruz to explore Devil's Slide, a mile-long hiking trail with dazzling Pacific views.3 
From the legendary redwoods of Big Sur to the wine country of San Luis Obispo, the Pacific Coast Highway has something for every traveler.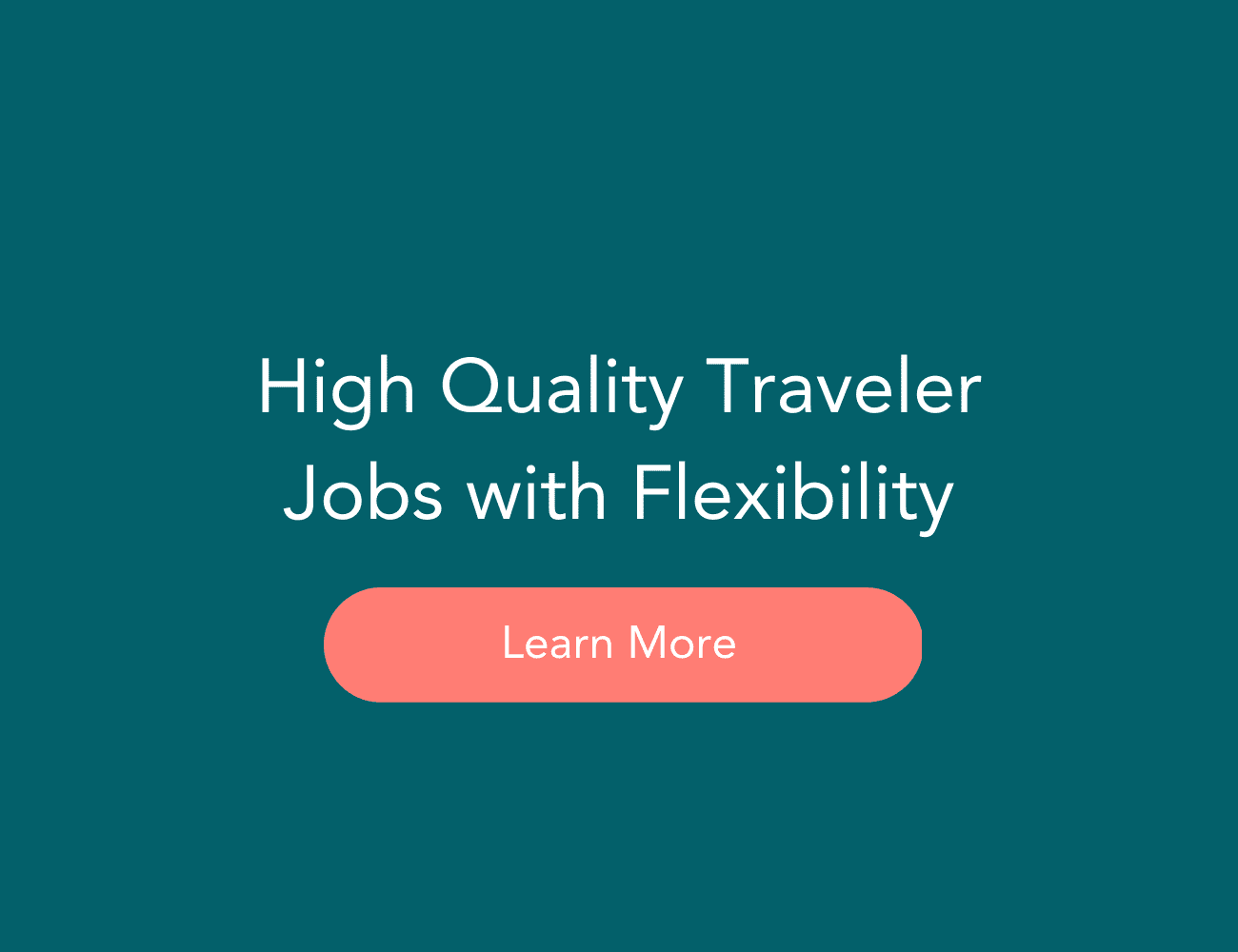 #3 Chicago to St. Louis on Route 66
Route 66 might be known by a few names—the Will Rogers Highway, for example, or Main Street of America—but no matter what you call it, it's one of the oldest and most iconic highways in the United States. 
Originally stretching over 2,000 miles from Chicago to Los Angeles, Route 66 still boasts a variety of road trip options for interpreted explorers.4 The stretch from Chicago to St. Louis is the perfect quickie road trip for midwest travelers with only a short window of time between assignments. 
Start in Chicago by taking in some of the city's world-class museums, parks, or architectural tours.

Further south, nature lovers will enjoy the great hiking trails at Starved Rock State Park.

History buffs will appreciate the many historical sites on offer in Springfield, Illinois—including the birthplace of Abraham Lincoln.
The Open Road is the Only Limit
The solace and freedom of the open road can be a great way to disconnect, clear your mind, and replenish your energy.
Want to take in some majestic mountain views? There's a route for that. Prefer the blazing sunsets and wind-blown fields of the heartland? There's a route for that, too.
As a travelling nurse, you have the flexibility to chart your own course on any of the above road trips—go south to North or West to Eat, or shorten the route to fit your schedule. Are you elsewhere in the country? You can always take inspiration from a road map.
See the Country with Host Healthcare
Do you want to know how to become a travel nurse? If the idea of combining your love of travel with your passion for healthcare appeals to you, apply to be a travel nurse with Host Healthcare. In addition to benefits like increased job security and great compensation, travel nurses get to spend their free time or time between assignments taking in all the great sights the country has to offer.
And Host Healthcare is one of the leading travel healthcare companies for a reason. Once your application is accepted, you'll be paired with one of our expert recruiters. Together, you'll work to find the best locations and positions based on your healthcare history and your interests. 
You've dedicated your life to helping and caring for others. Now it's time to do something for yourself. Browse our extensive list of travel healthcare jobs today!

Sources: 
A truly comfortable travel healthcare experience
Get Started