If you've considered pursuing a nursing career in the progressive care unit, you may have heard PCU and telemetry care used interchangeably. While there is some overlap in terms of responsibilities and skill sets, a few key differences set these two career options apart. 
Their biggest difference? Both types of nurses care for patients who need intermediate care, but a telemetry nurse specializes in medical tools and technology needed to monitor their cardiac health. In addition, the nurse:patient ratios differ between the PCU and telemetry units.  Typically PCU patients require closer monitoring and/or have more than one medical problem that requires nursing care. 
In this guide, you'll be able to further your understanding of each specialty to help you feel confident when deciding between progressive care unit vs telemetry care. 
What is Progressive Care?
As you may know, hospitals offer multiple levels of care for their patients. Those in critical condition are often sent to the ICU or the intensive care unit. Alternatively, for those who need intermediate care before being dispatched to go home they're typically sent to the PCU or progressive care unit. PCU nurses are often required to rely on their own telemetry reading skills vs. rely on a remote telemetry technician that is typically available for nurses on a telemetry unit. PCU nurses are required to have strong skills in interpreting cardiac rhythms, monitoring and responding appropriately to alarms, and notifying physicians of rhythm changes. 
Some common responsibilities of a PCU nurse may involve:1
Working closely with  physicians to address the needs of their patients,

Administering titratable IV medications that require frequent monitoring and assessments,  

Evaluating and adjusting a patient's plan of care,

Thorough documentation of assessments, care plans, medication administration, and education in addition to nursing notes as needed to explain any events that occurred during the shift,

And working with ancillary departments (RT/PT/OT, Case Management and Social Work) to stabilize and prepare for discharge. 
A PCU floor is commonly found in larger hospitals. However, for smaller ones they may only have ICU and telemetry floors. ICU nurses in smaller hospitals are often required to take PCU level assignments with a 1:3 nurse:patient ratio.
What is Telemetry Care?
In the telemetry units, these environments tend to be fast-paced and patients are often monitored using a variety of telemedicine technologies. A telemetry nurse's responsibilities are similar to a PCU nurse. However, since their work leans more towards the technological side, their duties frequently involve:2
Using medical equipment such as EKGs and portable telemetry monitors to monitor the cardiac rate and rhythms of their patients

Conducting physical assessments and diagnostic tests to monitor cardiac health

Keeping records of their patients' vital signs, and overall health status, and notifying physicians of any changes

Administering medical treatments such as cardiac medications (drips and oral medications) and monitoring for effectiveness and side effects.
Telemetry units often have remote telemetry technicians (tele techs) who assist in monitoring the rates and rhythms of the patients. Tele techs work closely with the RNs and physicians, and are often given parameters of when to notify the nurses of changes in rate and/or rhythm.  For example an RN can give parameters for a tele tech to call if the heart rate drops below 45, or if a patient in rate-controlled atrial fibrillation converts to normal sinus rhythm.
Ratios on a telemetry unit can range from 1:3-6 depending on the state you're practicing in, and the condition of your patients.  
Now that you know the differences between PCU and telemetry let's learn about why these two terms are sometimes used interchangeably.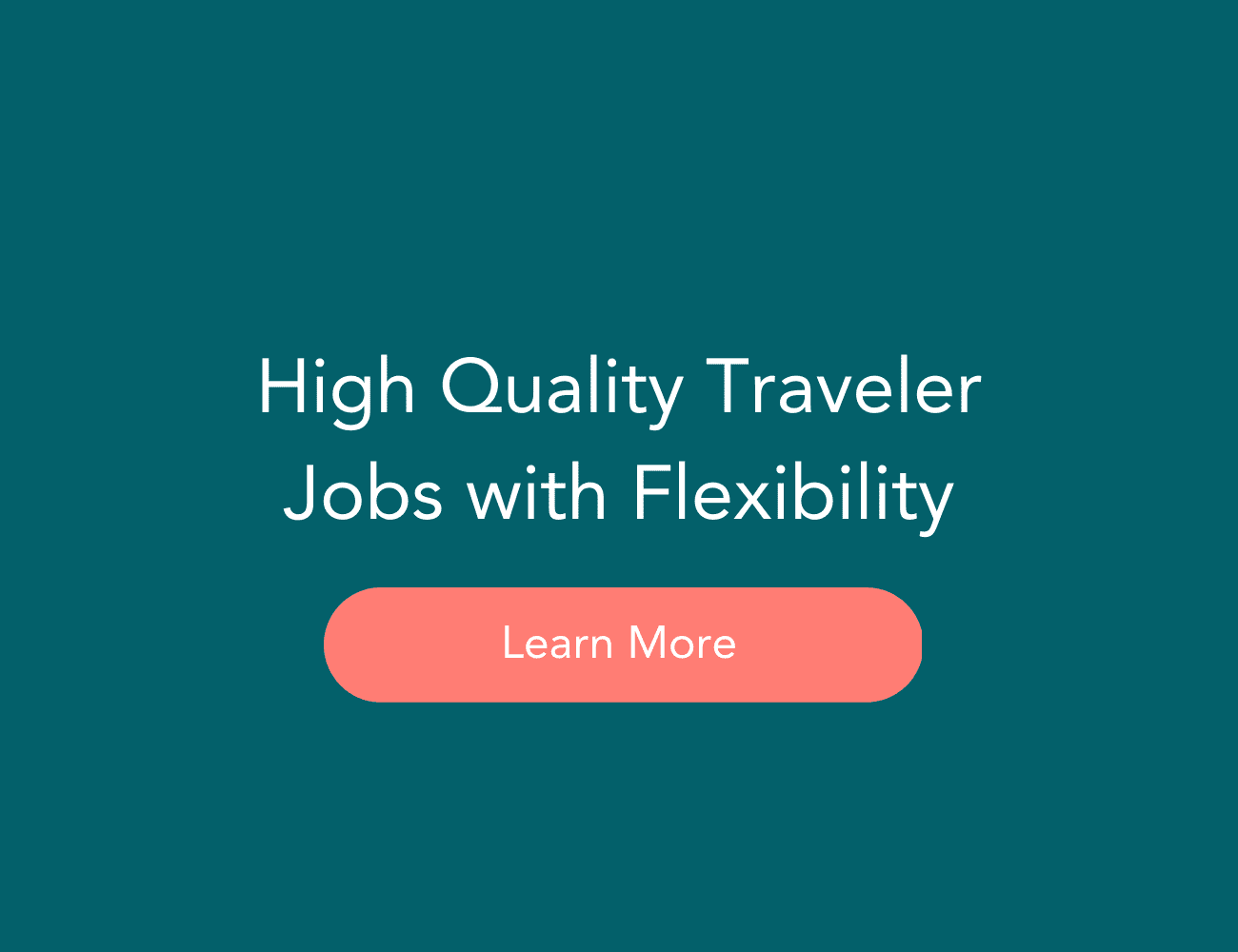 Is Progressive Care an Umbrella Name?
Telemetry nursing is considered a specialty role and a branch of progressive care nursing. Nurses in this field have similar roles to PCU nurses and can even work on a PCU floor if necessary. 
While a progressive care nurse works with a select number of patients who all require intermediate care, a telemetry nurse monitors non-critical patients and may have several at a time. PCU nurse ratios are typically 1:3 and telemetry ratios can range from 1:3-6 depending on how sick their patients are.  
What Kinds of Patients are Seen in PCU and Telemetry Care?
Both telemetry nurses and PCU nurses work with patients who require intermediate care. These are patients who have left the intensive care unit but may still need additional monitoring. 
That said, there are some key differences:
Progressive care unit patients

— PCU nurses treat patients who require a variety of medical services—from post-operative recovery to diabetes and other chronic conditions. They typically focus on three patients at a time. 

Telemetry patients

— These patients typically have cardiovascular conditions that need constant telemetry monitoring via portable telemetry monitors and/or daily EKGs. Patients may have a history of strokes, heart conditions, or high blood pressure. 
While their patients can vary at times, both roles require similar skills such as strong organization and keen attention to detail. 
Where PCU and Telemetry Nurses Work
Hospitals are the most common places of employment for both telemetry nurses and PCU travel nurses.
However, if you're someone who's interested in working outside of a typical hospital setting, then you may want to pursue the path of a telemetry nurse. Telemetry nurses may also work in nursing homes, outpatient cardiology clinics, or they may even choose to offer in-home patient care.  
Depending on the hospital, progressive care nurses may have required on-call shifts. In addition to hospitals, they can also work in specialized outpatient treatment and recovery facilities as well. 
Work environment can often impact how well you do—and how fulfilled you feel—in a role. So, make sure to choose the one you know you'll thrive in. If you'd prefer to work in a variety of settings, consider applying for travel nursing jobs. This way, you'll be able to put your skills to the test in several different types of medical facilities across the country. 
Educational Requirements
Before embarking on a career in PCU or telemetry nursing, you'll want to be clear about what's expected when it comes to education. To learn more about the process for PCU vs telemetry,  follow along as we break it down:3
Degree

– An accredited degree is typically the first requirement, whether an associate's or bachelor's degree. That said, many telemetry nurses may be required to have at least a Bachelor of Science in Nursing. 

License

– Once you've completed your degree, you'll need to pass the National Council Licensure Examination for Registered Nursing (NCLEX-RN). Plus, you'll need to apply for your state's nursing license. 

Experience/training – Aspiring telemetry nurses typically need to have a minimum of one to three years of nursing experience under their belt before specializing in telemetry and earning a sufficient telemetry nurse salary. Most hospitals provide on-the-job training as well. PCU nurses can often enroll in a training program to help them develop their clinical skills and knowledge. 
Certification – Lastly, you might want to consider getting certified in your field. To work with clinically ill patients, you can obtain a Progressive Care Certified Nurse (PCCN) certification.4 To specialize in telemetry, you might want to obtain a telemetry nurse certification, either the Advanced Cardiac Life Support (ACLS) certification, the PCCN, or both. Additional certifications worth exploring are the CMC (Cardiac Medicine Certification) or CSC (Cardiac Surgery Certification) depending on your passion in this nursing specialty.
The path to nursing can be a long yet rewarding process. Complete each step, build a strong telemetry nurse resume,  and you'll be fully certified and ready to run point in your nursing role. However, remember that you'll still need to keep up with your renewals so you can stay certified and up-to-date within a rapidly changing field. 
Lend a Helping Hand with Host Healthcare
If you're motivated by compassion for others and curiosity for the medical field, then you're on the right path. Whether you're after a career in progressive care, telemetry, or some other specialty, having a clear destination in mind can keep you motivated along the way. 
Once you've made your decision, consider taking your patient care, enthusiasm, and expertise on the road with travel nursing. At Host Healthcare, we can help you help others all over the United States. Our Travelers enjoy the flexibility of working at a number of revered facilities across the country, exceptional housing, and day-one medical benefits. 
Apply today and let Host Healthcare find the right fit for you. 
Sources:
A truly comfortable travel healthcare experience
Get Started